This week we have been researching (as usual) organising, planning and getting the Crowd Funding video filmed.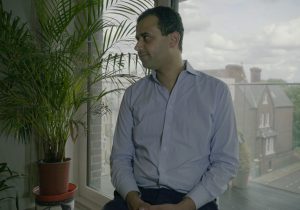 Just a few more people to film and we can get the Crowd funder started.
Whilst Having a meeting in the festival hall on South Bank in the week. We  Bumped in to Mr Brian Eno. His daughter is training to be a Doctor. We had a nice chat with him.